LOSE 7-10KG IN ONE MONTH AND KEEP IT OFF!
FAT LOSS LABORATORY has an effective and individualised approach to medically managed hormonal lifestyle programmes and well-being that is anchored in medical and scientific research.
It is based on the proven premise that hormonal imbalances result in weight gain. Restoring hormonal balance, therefore, results in rapid, but safe, effective and sustainable weight loss.
Our program is formulated from a specific set of blood tests and designed to work with your body to balance your hormones to achieve the below:
✔ Reboots your metabolism to burn fat rapidly with no side effects
✔ Improves immunity and increases energy
✔ Feel younger, stronger, and more confident
✔ Eliminates binge eating and controls emotional eating
✔ Improve skin elasticity, hormonal acne, and collagen growth
✔ Abolishes intense sugar and carbohydrate cravings
✔ Improves moods, sleep, and libido levels
WATCH THE VIDEO BELOW TO LEARN MORE 
These three hormones could be the reason
why you've hit a plateau! 
There are three main hormones that control your metabolism – the way your body synergizes the proteins, carbohydrates, and fats that form tissue and store energy. and the side effect is rapid fat loss! With this newfound balance, we have created the only 'diet' on earth that actually suppresses food cravings.
Our programme is medically accredited! We have a network of doctors who will create a customized eating programme for you, from a specific set of blood tests. Become a lean, mean fat-burning machine in 4-12 weeks. Develop healthier eating habits and adopt lifestyle choices that ensure the sustainability of your weight maintenance goals.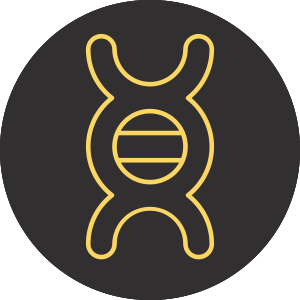 HUMAN GROWTH HORMONE
Responsible for fat-burning, skin elasticity, muscle retention and anti-ageing.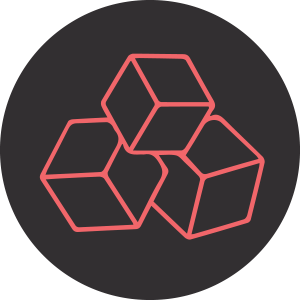 INSULIN
Regulates blood sugar levels.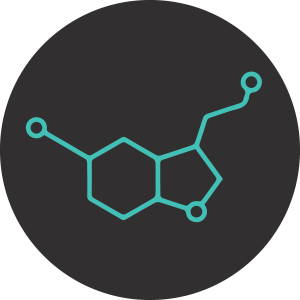 SEROTONIN
The "feel-good hormone" that also controls food cravings.
Ksh 42,500
You work out most days of the week and eat healthy meals as much as you can, yet the scale shows you're gaining—not losing—weight, so what gives? Excess weight around your waistline can be the hardest to lose. But before you beat yourself up over not doing enough crunches or eating one bite too many, consider this: As we get older, even a slight disruption in our hormone levels can cause stubborn belly fat to stick.
Binge eating and sugar cravings are caused by hormonal imbalances as well. Before you rush to your doctor to get a prescription for your hormonal belly, there are natural ways to readjust your levels. Changing your diet alone can help reset your blood sugar and insulin levels without the need of hormone therapy.
So, how do you know if those love handles are a few extra pounds from bingeing on pizza and wine, or a larger issue?
We have been in the industry for more than 20 years and every client has had phenomenal results. Our programme is unique because it is based on medical results, obtained from your specific set of blood tests. These blood tests allow for an analysis of certain aspects of your system, which indicate what we need to do to get your body's hormones back into balance.
Our medically managed hormonal lifestyle programme relies on correct hormonal stabilisation and balance, using proper nutrition coupled with our sound Multivitamin, Omega-3 supplements and Balance, a natural intra muscular fat burner.
We do not count calories. Rather, our medically managed hormonal lifestyle programme is based on achieving a natural chemical reaction in the body that is triggered using food types in specific quantities and combinations.
Some of our before and afters of our amazing clients
THE 3 PILLARS OF FAT LOSS LAB
The FAT LOSS LAB eating plan is composed of 3 parts or 'Pillars', which all work together to help you achieve your weight loss goals safely and effectively. You can maintain or continue losing weight without fear of hitting a plateau.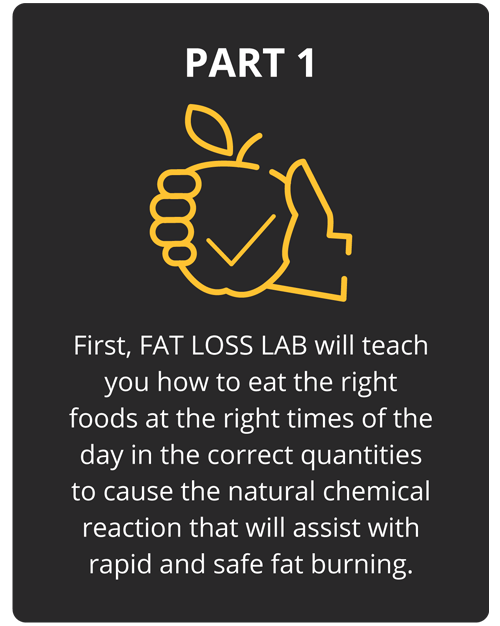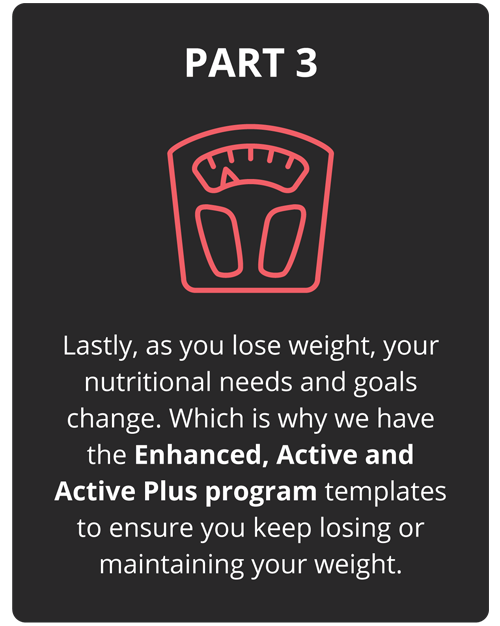 WHAT'S INCLUDED IN OUR PROGRAMME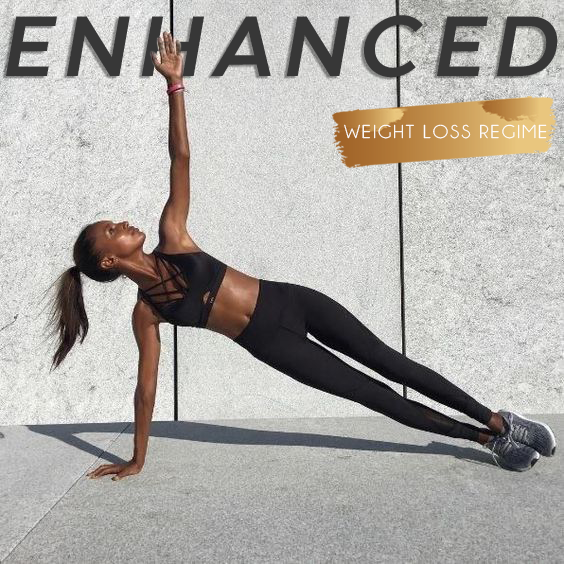 THE FAT LOSS LAB LIFESTYLE EATING PLAN
The FAT LOSS LAB eating plan is one of the very few hormonally managed eating plans that grow with you, as you grow slimmer. Once you start shedding the extra kilos your hormones will balance, your health will improve, your serotonin levels will increase giving you a better sense of control and well-being. You can maintain or continue losing weight without fear of hitting a plateau.
ONE MONTH SUPPLY OF OUR PREMIUM  eco dual pouch SUPPLEMENTS
Using proper nutrition coupled with our sound supplements available in an eco dual pouch of ULTIMATE 4 in 1 (Collagen, Vitamin C, Multivitamin, Omega) and ULTIMATE Balance (NEW IMPROVED) – our one-of-a-kind natural intramuscular fat burner, you are well on your way to losing 7-10kg in a month.
ONLINE SUPPORT 24/7
With Fat Loss Lab you are not alone. We're here to assist you 24/7 with any questions, concerns or support. Follow us on social media to help stay motivated and inspired!
LIFESTYLE MAINTENANCE TO HELP YOU KEEP THE WEIGHT OFF
Our Step-by-Step Maintenance Plan will help you sustain your weight loss. Follow the plan 100% and avoid those plateaus that inevitably come from yo-yo dieting.
SHOP OUR  WEIGHT LOSS PROGRAMMES
A month's supply of our exclusive eco dual pouch Fat Loss Lab supplements is included in your programme. Our supplements are used in conjunction with our hormonal lifestyle program for optimal results but are not necessary for you to start losing weight.
Fit In or Fat-Off! Why should you join us?
You can't argue with science! It is as simple as that. Most of our lovely clients have been referred to us by their friends and family who have had their own amazing results with us by staying committed to the program.
There are no HCG injections, shakes, pills, dangerously low-calorie diets or expensive foods. We use whole foods and food alone to bring your hormonal balance back into alignment.
If you would like to learn more about medically managed hormonal lifestyle programmes, download our FREE E-book written by our Founder Lara Swanepoel.
GET TO KNOW OUR FOUNDER – LARA SWANEPOEL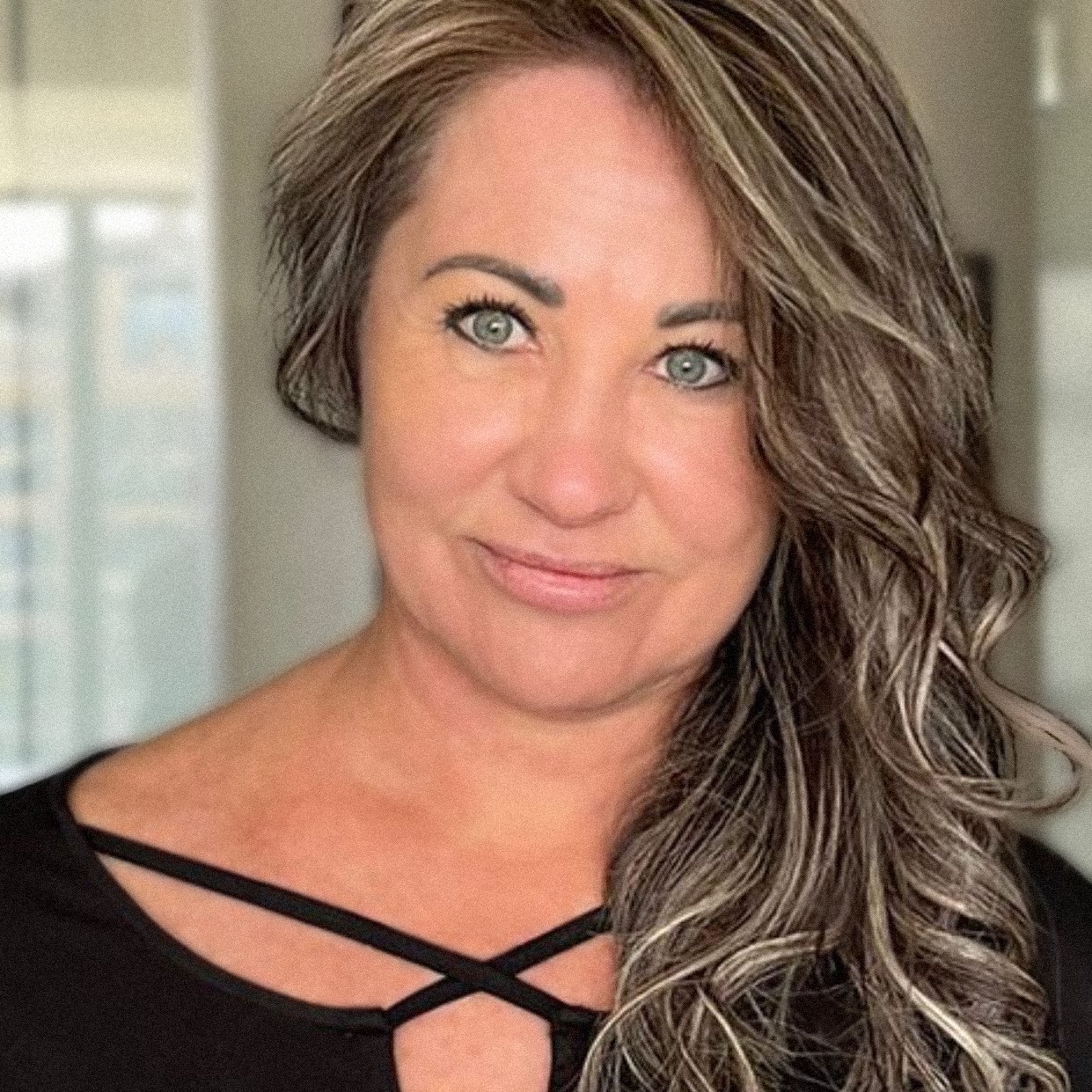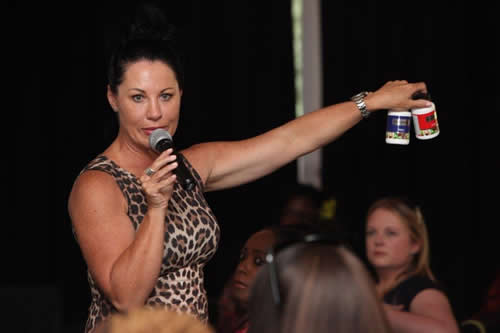 Hello. My name is Lara, I am a weight loss and self-empowerment coach and have owned Fat Loss Lab, locally and internationally for almost 20 years. I have worked with many men and women, locally and internationally, who have struggled with hormonal imbalance and weight loss and desperately sought solutions to their struggles.
I have completed various medical, self-empowerment and coaching courses inline with the core focus of the Fat Loss Lab. As a coach, I listen without judgement and criticism and provide you with confidential service that is about helping you find permanent solutions.
I believe that weight loss is all about hormonal imbalance.
I have a full team of medical affiliates that assist me with your weight loss journey. My goal for Fat Loss Lab is to transform your body through hormonal balance in order to give you the "best body ever". Through hormonal balance and weight coaching, you will develop trust in your own ability to recognize what you want to eat, when you want to eat, and how much you want to eat. I believe losing weight is all about telling the truth. A kind of truth beyond admitting.
If you are eager to join Fat Loss Lab and allow me to coach you – please get in touch via our website or pop me an email at lara@fatlosslablifestyle.com.
I hope to hear from you soon, Lara.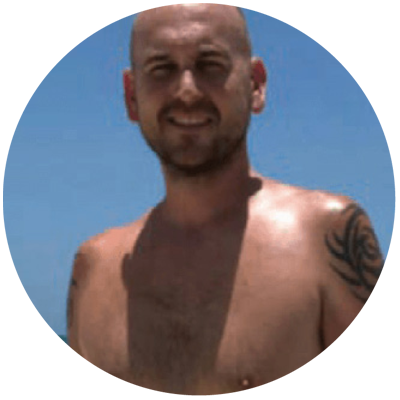 "I lost 24kg and about 71cm. I recommend the fat loss lab to anyone who is serious about losing weight. You will not regret it. "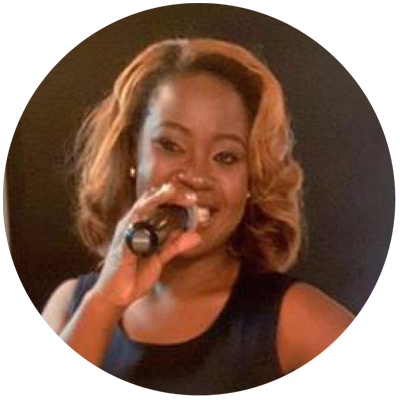 "It was down to what to eat and how often, so that my body did the work naturally." Kalekye did blood tests to work out her hormonal imbalance and lost 40kg.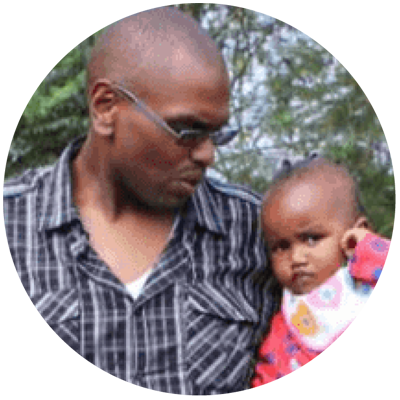 After joining Fat Loss Lab Simon lost an incredible 53kg in just 8 months. "I still don't believe that I accomplished this! "