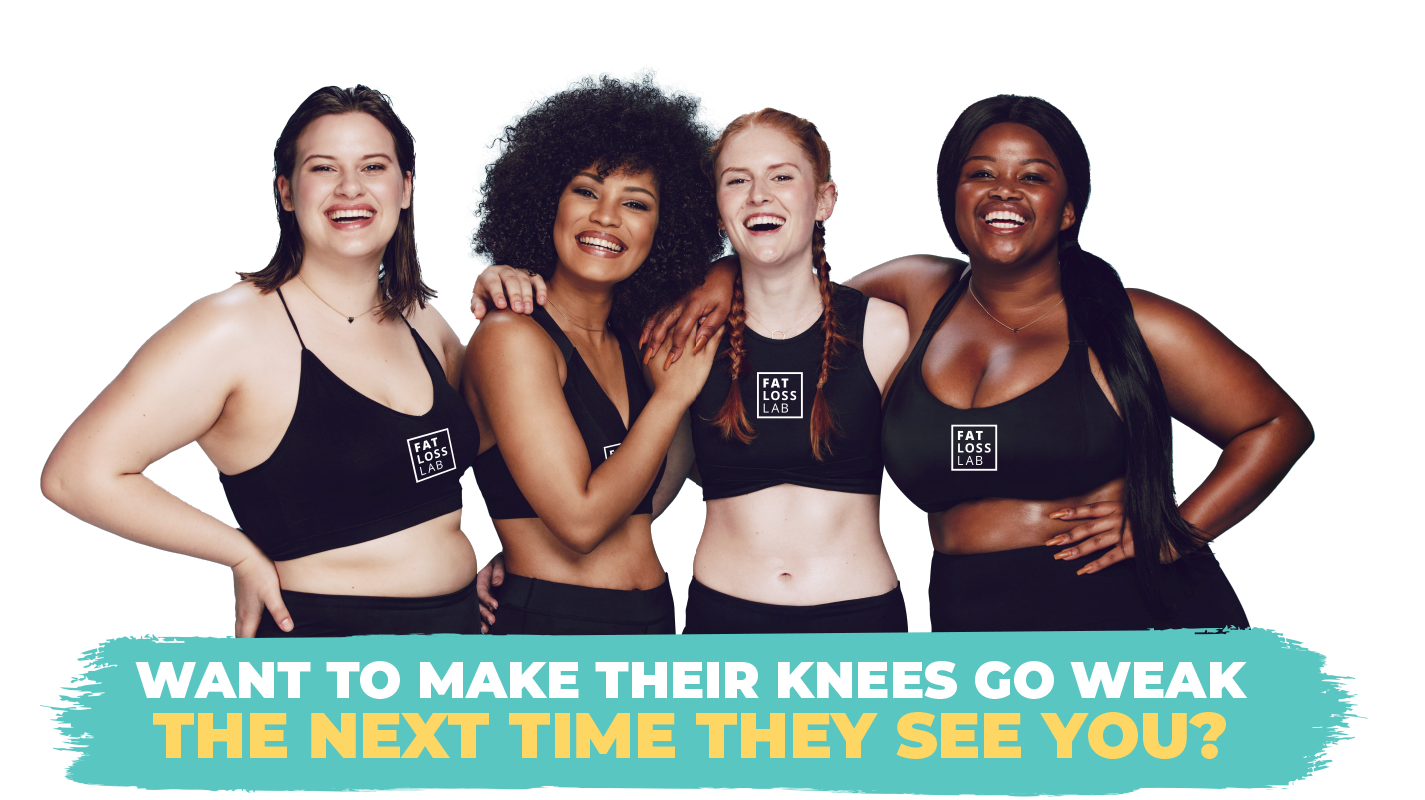 Right, let's cut to the chase!
You're here to lose weight fast, feel good and look amazing right?
Like many of us you have probably searched for "Lose weight fast" a few times already and were bombarded by tons of fad diets and quick fixes. So what makes us different from any other "weight loss" solution out there? Well, if you are ready to commit to lasting weight loss and longevity then read on.
First, let's do a quick intro. Fat Loss Laboratory is a pioneer of rapid weight loss through the correction of hormonal imbalances in the body. Our programme teaches your body to eat correctly, through a diet specifically designed for your individual needs. It is important to understand that Fat Loss Laboratory is a medically accredited. Our programme is a medical solution and isn't, like countless others, just another diet or programme doomed to fail. Our eating plan is based on international, medical research and our focus is on fat loss and overall health and wellness.
Our fat loss approach is rapid, but healthy, and the programme firms muscles whilst it changes the body's composition and fat percentage. So there is no need to include any exercise, if you do not wish to. We provide you with a balanced eating programme, not a kilo joule based eating meal plan or a high protein diet. This is why a weight loss of between 7kg – 10kg in the first month is guaranteed with all our dedicated clients.
Not only does our method help get you to your weight loss goal, but our hormonal balancing technique addresses other issues such as high cholesterol, stress, moodiness, skin elasticity, menopause, cellulite and, believe it or not, assists with anti-aging.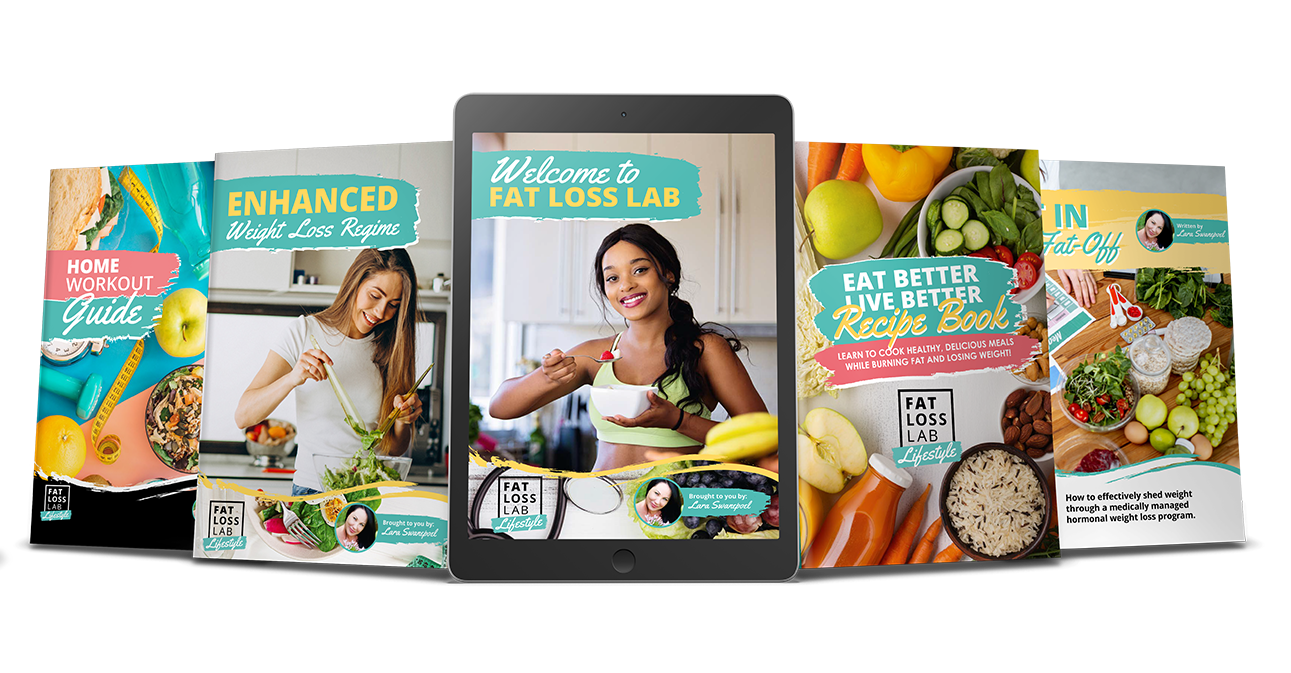 What happens when I join?
Upon purchase you will receive an online assessment by our founder and your coach, Lara Swanepoel. You will then need to get your bloods done and have the results sent to our lab. Based on your results, you will receive your customized eating plan, supplements, recipe book, and home workout guide. After your initial weight loss, you will be required to undergo a repeat blood test 4 weeks later to help maintain your new lifestyle.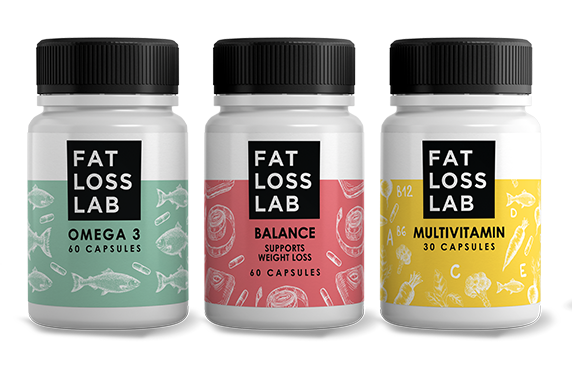 Now that's out of the way, if you are keen to start your fat loss journey with us then visit our shop or email riaan@fatlosslablifestyle.com
What do you get?
E-book giving step by step instructions on the procedure process
Unique individual eating program based on Glucose fasting blood tests only
Includes 1 month supply of Multivitamins, Omega 3 and Balance
Enhanced Weight Loss Regime step by step guide
Weight Tracker
A Refeed Program (When goal weight has been achieved)
Lifestyle Maintenance Regime
FREE Recipe Book
FREE Fit in or Fat off book
FREE Home Workout Guide
Individualised FREE Whatsapp support and coaching
It's simple. You can't argue with science!
Our results are guaranteed provided you have the passion and are committed to your weight loss journey.
If you would like to learn more about medically managed hormonal lifestyle programmes, download our FREE E-book written by our Founder Lara Swanepoel.